---
Ortiz Photography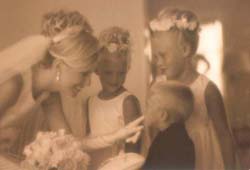 Bob Ortiz is one of the industry's most renowned photographers. He has created incredibly distinctive images for brides over the past 17 years. His photo journalism exudes passion, creativity and a spirit apparent with his love for capturing life's most special moments. Artistically unique, Ortiz Photography has been honored with numerous awards world-wide and the opportunity to educate his peers on his creative successes at regional conferences. Embrace the moments of your wedding for a lifetime with Ortiz Photography.
Laguna Hills, CA - Bob Ortiz 888-244-0200
www.ortizphotography.com
---
Especially for Me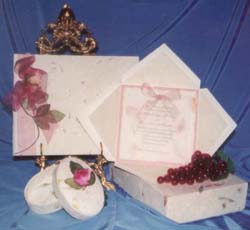 Innovative and creative wedding invitations exquisitely hand-designed to compliment the perfect wedding. Whether your event is majestically regal, simply elegant or creatively themed... your wedding day ambiance begins with your invitations. Capture their attention and set the tone of your upcoming celebration with an invitation unlike any other. Impress your guests with incredibly distinctive invitations... Especially For Me..
Lake Forest, CA - Stephanie Gant 949-472-3556
---
Imagine Productions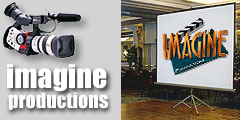 Our philosophy you will find is a bit different, Creativity is paramount.
For the discerning Couple, and their Families.
Laguna Hills, CA - 714-731-7558
www.videographers.com
---
Hair Comes the Bride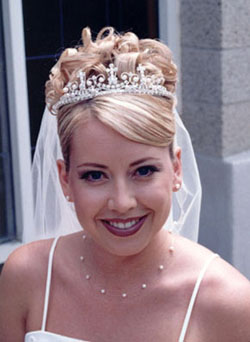 Wedding hair and makeup specialist.
An exclusive line of couture bridal accessories.
Laguna Hills, CA - 949-831-2711
www.haircomesthebride.com
---
Home | Introduction | Portfolio | Recommendations | Testimonials | Awards | Contact Me